Connect with Metrol® Carbon Ventures
Seeking Partners & Investors
Thank you for your interest in Metrol Carbon Ventures.
We are looking for strategic partners and potential investors (philanthropic and for-profit) who share our passion for renewable technologies, energy independence, and global sustainability.
We offer an opportunity to truly make a global impact.
Please fill out the form on this page to receive more information about the project, and our breakthrough technology.
We look forward to learning more about you.
Sincerely,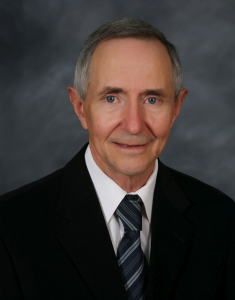 Roy E. McAlister
Founder & Chief Technology Officer