McAlister Patent Portfolio
Over 300 Technology Patents, 45 years of innovation, and a life's work. Roy McAlister is a professional engineer, author, inventor, environmentalist, and humanitarian.
The McAlister Technology Portfolio includes original inventive work in the following sectors: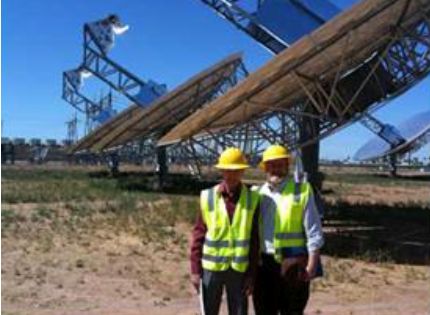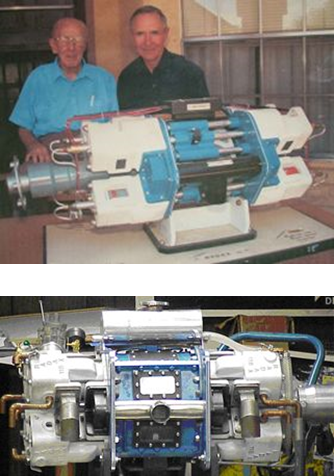 Advanced engine performance
Fuel injector systems
Fuel cells
Fuel storage systems
Solar energy systems
Wind energy systems
Geothermal energy systems
Filtration and chemical recycling
Electrical generators and capacitors
Methane hydrate harvesting (ocean and permafrost methods)
Electrolysis of wastewater
Thermochemical processing
Thermodynamic / Heat transfer systems
Extraction/harvesting carbon from the waste stream and from greenhouse gases
New advanced materials
New construction materials
Manufacturing of carbon products
Full Spectrum Energy Farming (new rural and urban agricultural capacity by synergistic production of food, water, and fuel)
In researching solutions to hydrogen production, Roy McAlister discovered the economic value of co-production of durable carbon from energy feedstocks, both fossil and renewable.
Throughout his career, McAlister has worked to perfect both combustion engine and fuel cell applications of hydrogen fuel.
By design, McAlister's inventions are interrelated. The effect of the whole system is many times greater than the parts alone. The technologies within this holistic framework are building blocks for a globally sustainable civilization –
a solar hydrogen civilization.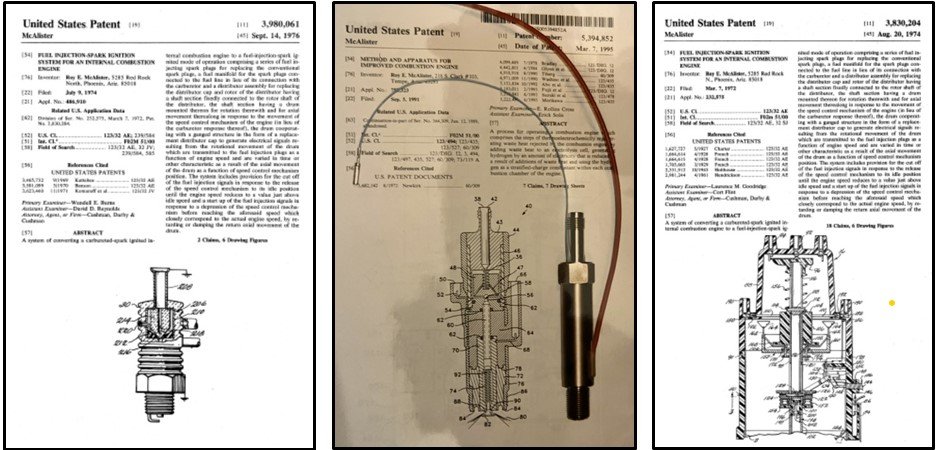 In addition to concerns for environmental protection, we are equally focused on scalable solutions to renewable energy that can provide the abundant energy needed by both developed and developing nations. Economic sustainability is an essential objective of the integrated components in what McAlister describes as the Full Spectrum Energy (FuSE™) model. His research and product development have focused in the areas of mechanics, energy generation, and new materials science—leading him to the revolutionary insight that "Carbon is too profitable to burn!"