Leadership in
Clean Hydrogen Fuel
Carbon Innovations
Global Sustainability
Metrol Carbon Ventures, Inc. (MCV) is the business incubator and coordinating hub for locally-owned McAlister Technology licensee enterprises.
As a public benefit corporation, MCV's role is to support, empower, and monitor the network of independently managed Hydrogen-Carbon Ventures (HCV) factories and the FuSE™ community projects that develop in partnership with each HCV.
MCV provides a wide range of resources and support services to each Hydrogen-Carbon Venture in the network.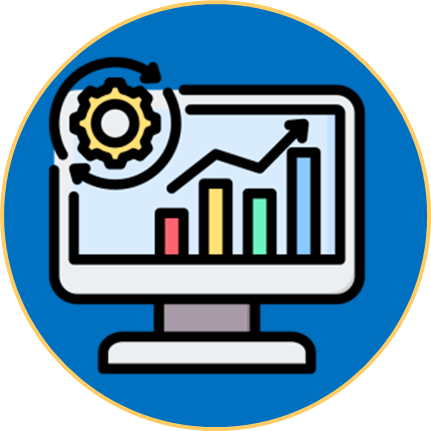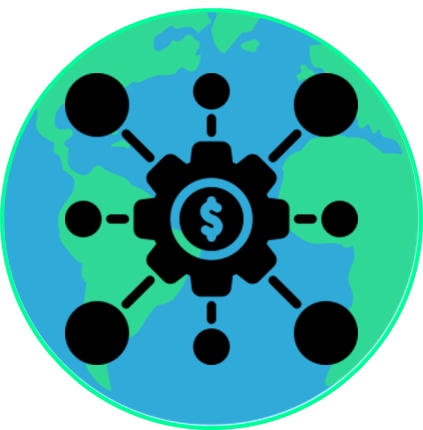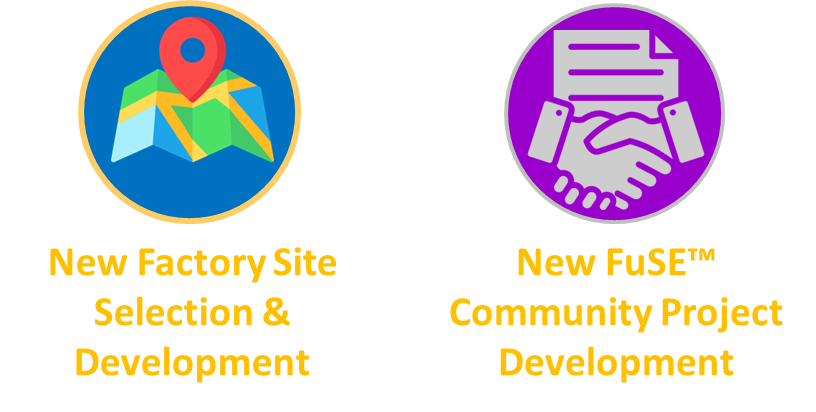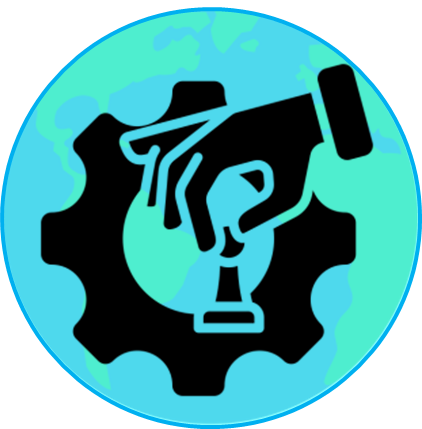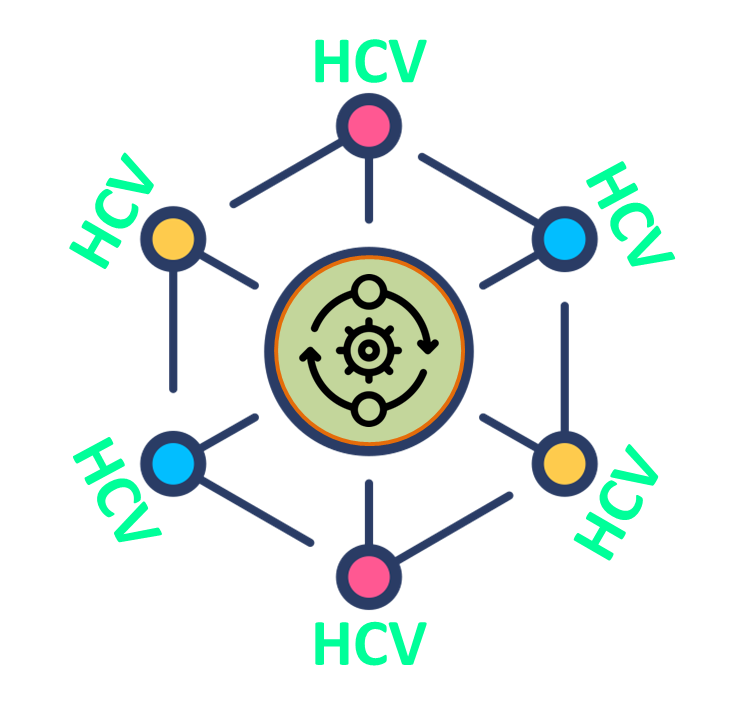 Metrol Carbon Ventures, Inc. partners with these organizations
to provide technical training, data, quality standards, and development support for Hydrogen-Carbon Ventures factories. This coalition is dedicated to bringing the benefits of renewable hydrogen, harvested carbon, and sustainable prosperity to communities around the world.



Business Enterprise Leadership for the Hydrogen-Carbon Ventures Network of factories.
Coordination hub for a network of public benefit for-profit Hydrogen-Carbon Ventures.
Triple Bottom Line commitment: People, Planet, Prosperity.
Educational division of The Hydrogen Association.
Public awareness on climate change and clean energy solutions.
Outreach to educational institutions.
Workforce development.
Technical curriculum development.
International Science & Research organization.
Hydrogen research & development.
Science & engineering collaborations.
Advocacy to advance the deployment of sustainable hydrogen energy solutions.
Applied research and demonstration projects.